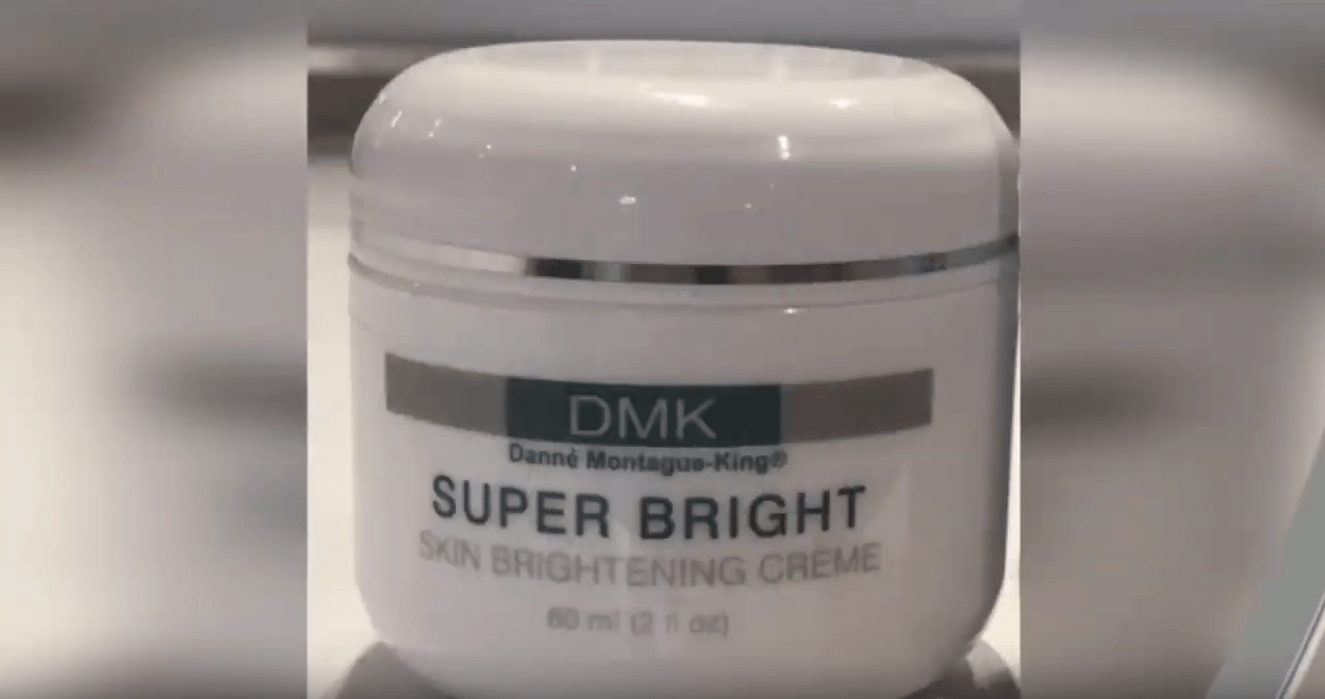 DMK INTERNATIONAL ESTHETICS COMPETITION WEEK 9: BIHAKU
DMK BIHAKU – the One and Only Superior Skin Lightening Solution
BIHAKU is a professional skin lightening treatment that works without bleaching the skin to help you regain a brighter, lighter, even complexion with a healthy glow. The treatment is also used to revise uneven skin tone, discoloration and all types of pigmentation problems of the skin.
How BIHAKU Works:
DMK BIHAKU Skin Brightening Treatments are designed to RESTORE AND REGULATE THE WAY THE SKIN NATURALLY FUNCTIONS. The result is a natural, brighter and healthy complexion, the way your skin was meant to be. First, the combination formula moves the pigment in the skin to the upper layers of the epidermis where they can be removed Second, the product formula contains melanin inhibitors to regulate tyrosine and tyrosinase from producing excess pigment Third, it creates a flushing action that removes dead Keratinocytes (skin cells) in order to regulate the cell exfoliation rate Finally, it increases the moisture content of the skin quite significantly, hydrating the skin cells for a brighter complexion and firmer, bouncier skin The final result is a natural-looking complexion with an even skin color and tone creating an overall brightness and smooth skin texture.
It's time to consider BIHAKU today for a smoother, brighter, new complexion. Contact us right now to find out how you can unveil your beautiful complexion the way it was meant to be.