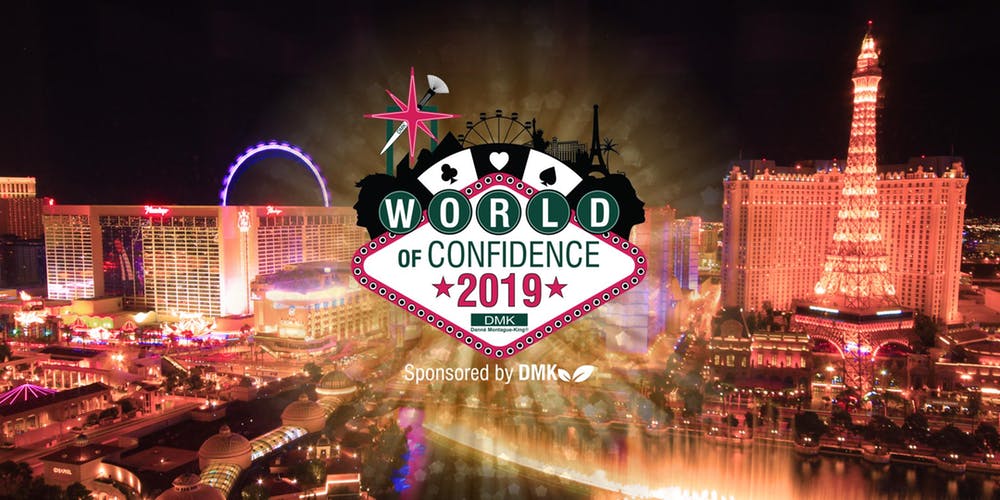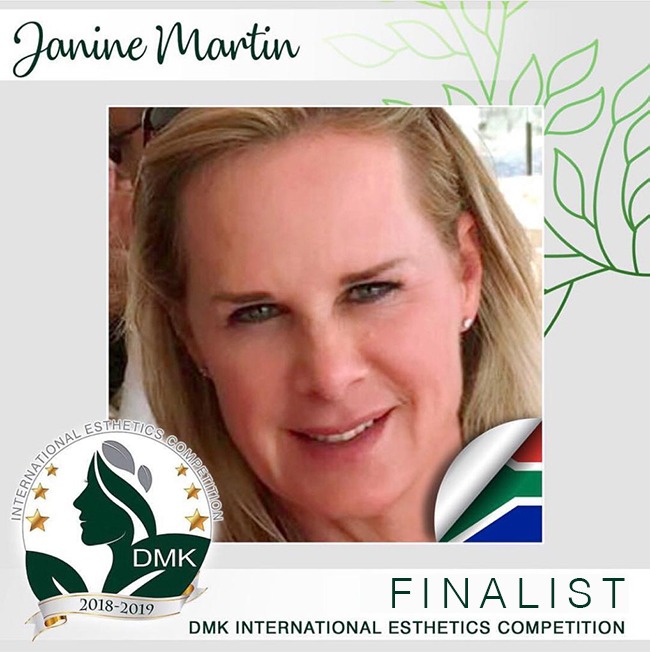 Janine Martin from Cape Town South Africa, has made it to the top 10 of the DMK International Esthetics Competition 2019.
Created by the visionary Danne Montague-King, Danne's unique approach stems from his years of research in botanical science and cosmetic chemistry.
For more than 40 years DMK have been Rebuilding Skin and Rebuilding Lives™ using his concept of Remove, Rebuild, Protect, Maintain™.
DMK International launched a worldwide search for the top DMK Esthetician Only trained DMK therapists of any age and ethnicities were invited to compete.
With Janine's passion, dedication and knowledge of the brand, she focused her time and energy to reach the result of the 12 week transformation case study.
Using only DMK paramedical treatments and homecare prescriptions, documenting with video footage and images to show each progressing step.
Janine has been gifted with a personal invitation by DMK distributors South Africa. She will be joining them at the DMK World of Confidence 2019 event and gala evening to be held in in Las Vegas on 13 June.
Up against a host of international participants, Janine has been selected as a top 10 finalist and we are overjoyed and proud.
This competition has brought about tremendous results and wonderful transformation stories.