Different Applications To Create Different Looks:
Giving definition to pale lips
Adding fullness to thin lips
To help correct uneven lips
Full Lip Colour gives colour to pale lips or for lipstick that lasts all day
Replacing lipliner pencil, mixing to a colour of your choice
Giving the lips a 'youthful' or 'anti-aging' look, i.e lifting the dropping sides of lips, giving fullness, bringing back lost colour and definition
Pigments will be mixed according to individual requirements, from soft lip tones to darker more defined colours. A specific lip pencil can be matched.
Shapes are drawn on before commencing.
For full lips or liner, a recommended anaesthetic cream should be applied 40 mins before appointment time to make the process more comfortable.
NB: If you have a history of cold sores, use Zovirox/ Activar 4 times daily, One week prior and one week after, as a preventative treatment.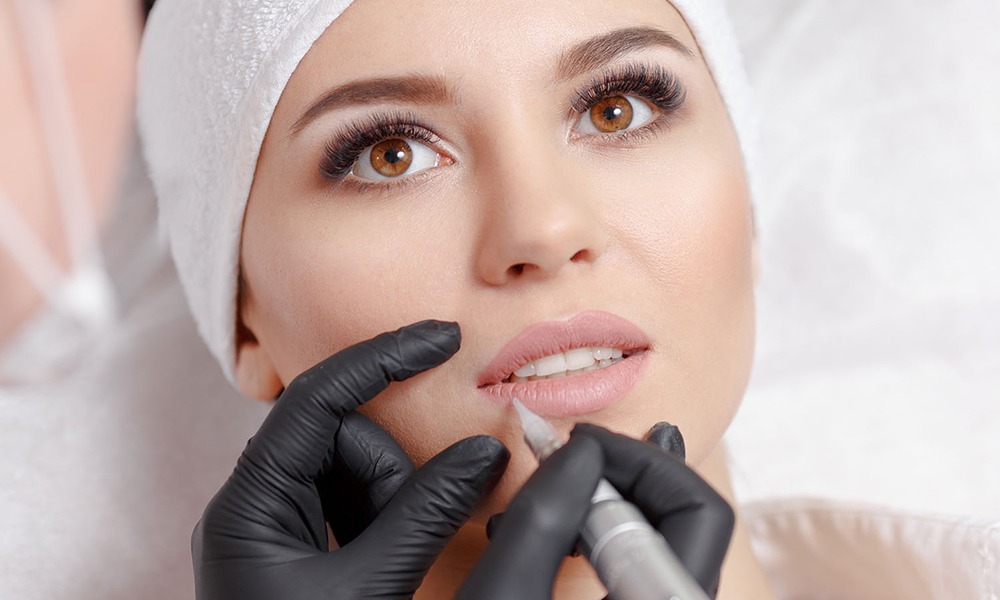 Procedure For Permanent Lips
Permanent Lips is a process whereby pigments are placed under the skin by means of superficial scratching. Pigments used are hypoallergenic. They are safe to use on skins with allergies to makeup.
Needles, needle caps and mixing pots are sterile and disposable. Anaesthetic creams and gels are used prior to and during treatment.
Shape, colour and intensity are also discussed prior to treatment.
It is important to note that the colour intensity will initially be significantly darker than what is expected for the final outcome. A fine scab forms which can take approximately 3-7 days to heal, taking with it a lot of colour.
After two weeks, the final result and true colour can be seen. This is when it is determined whether a touch up is necessary.
If a touch up is necessary it may be done about a month after your first appointment.
If a particular colour is desired, bring relevant makeup with you
-Waxing and electrolysis should be done five days prior to the procedure and one week afterwards