What Is Enzyme Therapy?
The DMK Enzyme Therapy Treatment is the most powerful, effective method for hydrolyzing dead cell material from the skin tissues, detoxifying the skin of all impurities and lifting and tightening it for a firmer, youthful, glowing appearance.
Enzymes are living substances that work with certain minerals in the body to orchestrate all processes in the body. When properly formulated, enzymes can remove dead protein, toxins and other effluvia from the epidermis using a process called reverse osmosis. The enzymes strengthen the structural integrity of the skin to create a healthy environment for the cells to thrive in.
DMK is the ONLY company in the world to utilize the beneficial effects of transfer messenger enzymes to restore your skin to its peak condition and keep you looking younger. Where some cosmetic facial treatments may only act on the surface of the skin, DMK ENZYME TREATMENTS work deep within the skin at a cellular level.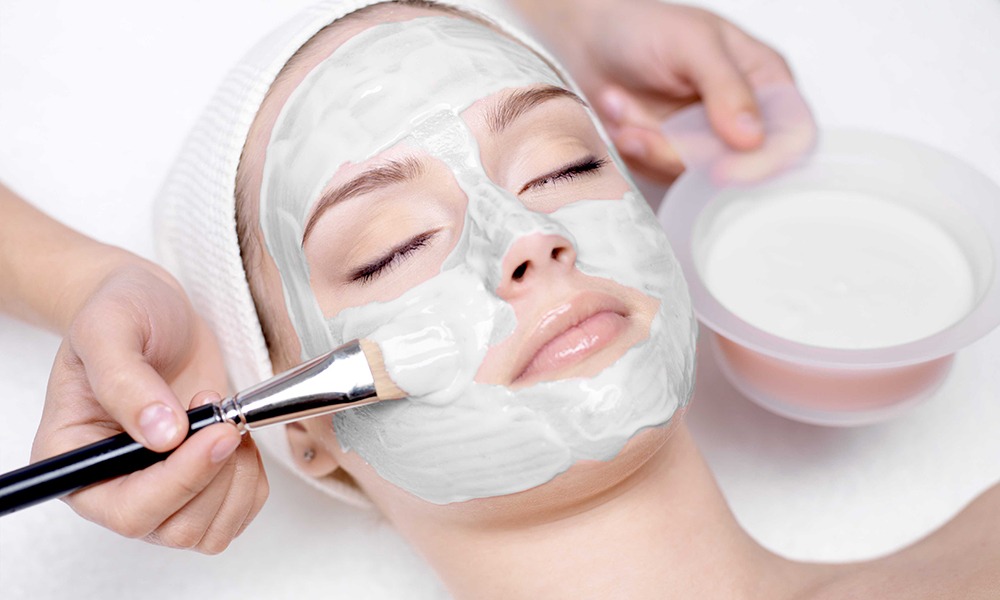 How Does Enzyme Therapy Work?
Enzymes, which are nature's biological catalyst work by:
Hydrolysing dead cell build up
Increasing oxygenation for tissue regeneration and repair
Increasing cellular activity, improving skin function
Opening the vascular system for superior skin nourishment
Encouraging the formation of new collagen and elastin for tighter, firmer skin
Removing toxins, debris and gases from skin cells, leaving a clearer, cleaner complexion
Activating lymphatic drainage to eliminate waste materials
Releasing anti-oxidants to fight and combat free radical damage that causes premature ageing
What Are The benefits of Enzyme Therapy?
Detoxifies the skin of all impurities to leave a glowing appearance
Stimulates your facial muscles to provide an instant lift to tired, sagging skin
Firms, tones and tightens the skin for a more youthful appearance
Smoothes out the appearance of scars and rough skin
Reduces the appearance of fine lines, wrinkles and sagging skin
Provides an instant, natural face lift