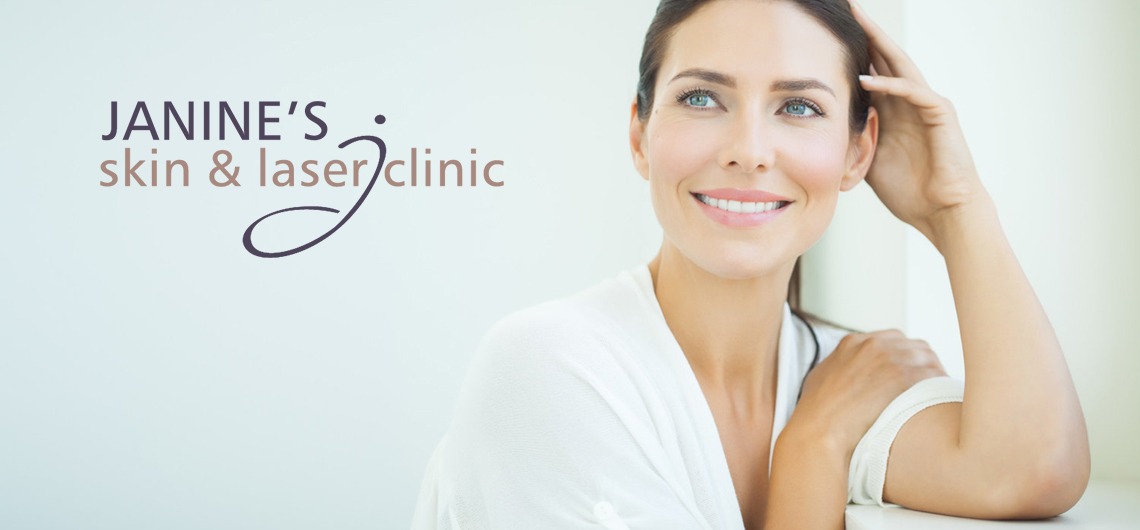 We offer specialised anti-ageing skin rejuvenation treatments, skin tightening and wrinkle reduction.
We treat acne, pigmentation and brown spots, minor skin lesions, rosacea and thread veins, creating flawless, youthful skin.
Our internationally qualified therapists are experts in advanced skin and laser treatments.
We use state-of-the-art, FDA approved technology and only the highest grade medical and cosmeceutical products for optimal skin health.
Specialised treatments on offer include:
Natural and chemical peels
Dermapen micro-needling
Skin tightening laser
Fractional laser
Pain-free laser hair removal
IPL skin rejuvenation
Dermaplane pro
Microdermabrasion and many more to treat a variety of skin concerns.
Dr Cara Duminy, our medical aesthetic doctor and daughter of a well known plastic surgeon, offers anti-wrinkle injectables, thread lifts, fillers, skinboosters and sclerotherapy. Dr Cara aims to achieve subtle, yet beautiful, rejuvenated looking results.
Transform your skin, starting with our in-depth skin assessment, and begin your skin journey with a treatment programme designed specifically for you.