Laser Hair Removal Is Pain-Free
We offer safe, quick, pain-free laser hair removal using state of the art ELOS™ MOTIF technology as well as the Energist Ultra.
Free Consultation
Come in for expert advice and free patch test from our internationally qualified staff.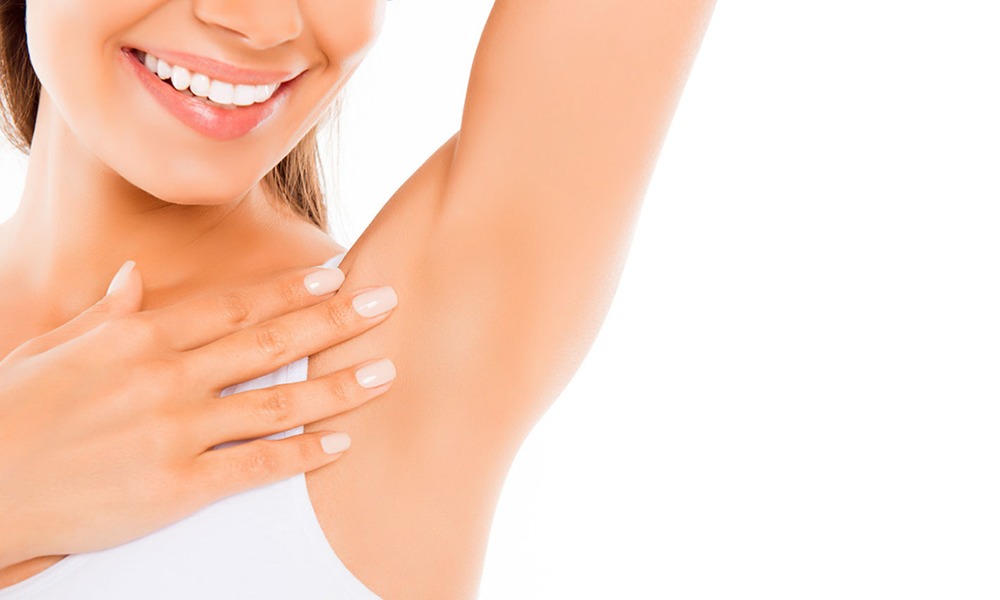 How It Laser Hair Removal Works
Our remarkable elos technology destroys the hair follicle affecting its ability to regrow, thus resulting in smooth, flawless skin.
ELOS™ MOTIF hair removal can be used on just about any area of the body including underarms, bikini, face, neck, shoulders, back and legs with no downtime. The number of treatments depends on the hair colour, skin type and part of the face or body to be treated. On most occasions, four to six treatments are required for substantial hair reduction.
Quick and 100% pain-free
Reduces hair growth permanently
Long term time and cost savings compared to other hair removal methods
Helps clear up ingrown hairs
Safe, only targets the hair follicle and doesn't affect surrounding skin
Internationally qualified laser experts
Why do I need multiple sessions?
Although the entire area to be treated is covered in each session, only hair that is in its active growing stage can be removed. Therefore a series of treatments is needed to catch all the hairs in this cycle. Sessions are spaced anywhere between 4 – 8 weeks apart depending on the area being treated.
Are there any side effects?
Due to the personalised treatment settings determined by your therapist during consultation, you should not experience any side-effects. A slight reddening of the skin can occur immediately after your treatment. This is an indication of an effective treatment and will fade very quickly.
Is there anything I need to do prior to or after this treatment?
Avoid sun exposure for at least 6 weeks prior to treatment and after treatment. Avoid waxing or plucking hair for a month prior to treatment. Hair can be shaved or trimmed 2 days before treatment.