How does it work?
Intense pulsed light is absorbed by the melanin of a pigmented lesion or the haemoglobin in a dilated capillary and repairs the damage caused by ageing and the sun.
Who is an ideal candidate?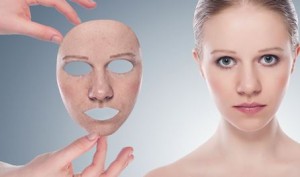 Generally ideal candidates for Photo Rejuvenation are people that have:
· Red flushed faces
· Sun damaged skin
· Hyperpigmentation
· Age spots
· Broken capillaries
· Fine Lines
· Enlarged pores
· A desire to improve the overall appearance of their skin
What results can I expect?
One should notice one or more of the following:
· Skin will have a more even tone
· Sunspots will fade
· Pore size will reduce
· Skin will be more elastic and firm
· Softening of fine lines
How many treatments are required?
Depending on the severity of the skin condition, 3 to 5 treatments at 3 to 4 week intervals.